Thu Jun 23, 2016 11:52 am
Thought I'd kick off the 2016 NBA off season which effectively began yesterday with this. Not sure anyone here discusses b-ball, but why not.

Many mixed reviews on the trade. Derrick Rose is over the Hill, yada yada yada. We gave up Grant and our starting center for a washed up PG, a defensive specialist back-up SG and a 2nd round pick?

but, I don't know. I don't hate the trade. I see it as a one year gamble on Rose and they'll revisit free agency in a big way in 2017.
Sat Jun 25, 2016 9:02 pm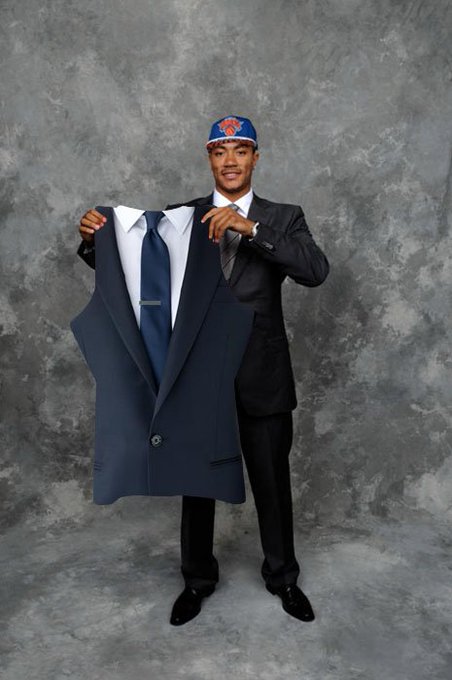 Oh, and analytically, he's been a
below average
point guard the past few years.